18-wheeler truck accidents can cause the occupants of the other vehicle to sustain severe, life-altering injuries. Plus, legal concerns that are extremely complicated must be resolved when seeking compensation for these damages.
Did you know that Texas had
32,562 total commercial vehicle accidents
last year? As a state that accounts for over 13% of all fatal trucking accidents in the United States, Sloan Firm in
Longview
and
Houston
has
truck accident injury lawyers
that are ready to help when the time comes.
So that you may concentrate on your recuperation and healing, a knowledgeable truck accident lawyer from our firm can assist you in seeking fair compensation for the losses you sustained.
---
18 Wheeler Accidents vs Car Accidents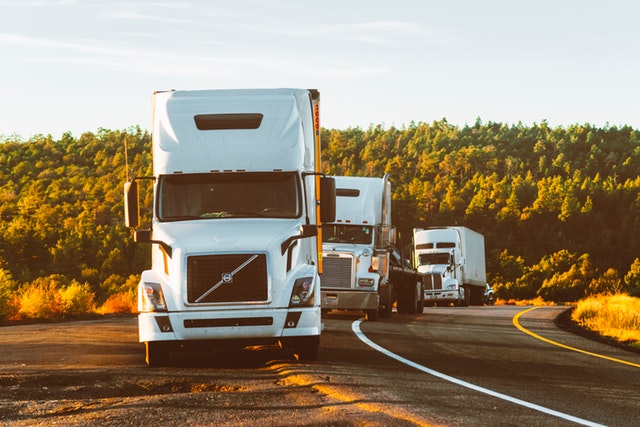 Accidents involving a truck or an 18-wheeler are different from regular auto accidents. Why? Commercial trucks are much more oversized compared to cars. Plus, 18 wheelers can weigh up to 25 times than an average vehicle
Unfortunately, it can be disastrous for the passenger vehicle in collisions with 18-wheelers. This substantial risk of damage accounts for many variations in truck accident instances.
---
What Injuries are usually sustained when an 18-wheeler accident occurs?
Any injury stemming from a motor vehicle accident can cause pain and suffering. Typically, the more severe the injury, the greater the pain and suffering, as well as the greater the amount of compensation to which a victim may be entitled.
Some of the most serious and
debilitating injuries
that may result from 18-wheeler accidents, which our 18 wheeler accident attorneys could handle for you, include the following:
Severe whiplash or soft tissue damage
Amputation and disfigurement
Broken bones
Torn muscles and ligaments
Internal bleeding
Spinal cord injuries and paralysis
Deep cuts and lacerations
Internal organ damage
Recovering from the injuries sustained in an accident with a large truck can take years. Many victims have lifelong disorders and rehabilitation due to their severe wounds. Which is why it's important to get a 18 wheeler injury lawyer involved as soon as possible.
---
Contact an Attorney Experienced in 18 Wheeler Accidents
You can rely on the Sloan Firm to actively defend your rights when you select us to represent you in a 18 wheeler accident case. In addition, we offer a
free consultation
and guarantee that we won't get paid unless you.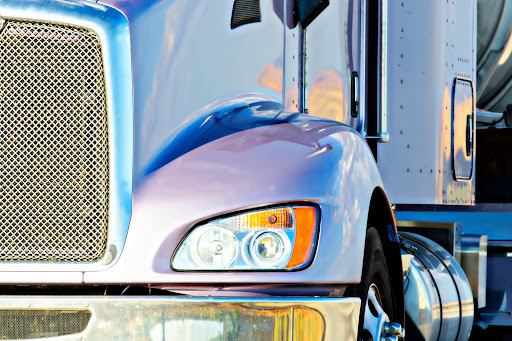 The knowledgeable accident attorneys at Sloan are committed to assisting you. When it comes to handling 18 wheeler accident claims, we're aware of the stress it can cause as well as how frightening the accident scene can be. Don't just accept the first settlement the insurance companies offer you; you deserve to be compensated for your pain and suffering as well as any lost wages or medical expenses.
Call the Sloan Firm to speak with an 18 wheeler accident lawyer in Texas or
New Mexico
if you were hurt in an 18 wheeler accident. You should not have to go up against the trucking companies or their insurers on your own! What matters to you matters to us!